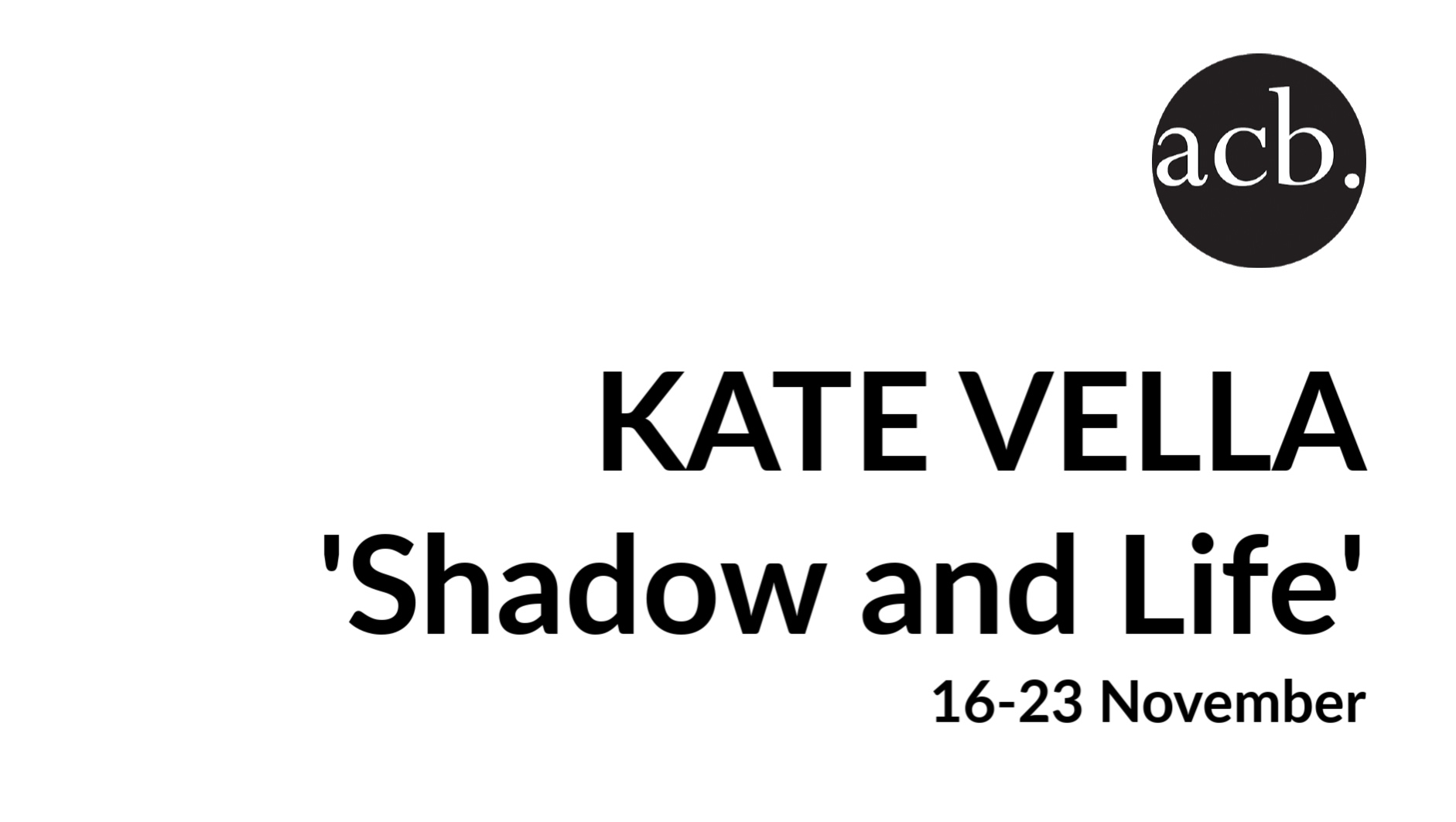 When Kate moved from Sydney to the Southern Highlands of New South Wales some years ago she knew this is where she belonged. The quieter pace of life, surrounded by idyllic landscape, and only a short distance to the pristine South Coast made for a perfect setting to start painting and build up her creative career.  It had been a life long dream of Kate's to put on canvas what inspires her, so she began painting and exploring with various mediums and subject matter, and formed a deep connection with still life using fresh flowers and interesting vessels. In 2018 Kate began showing her work in local group exhibitions. Eartlier this year Kate had her first solo show, Antidote, in Sydney which swiftly sold out. Most recently Kate's work was selected in the Pirtek Still Life Prize Bowral, received Highly Commended in Artheart Blues Competition and Commended in Belle Property Bowral Prize.
'Shadow and Life' is a body of work reflecting an emotional connection with country life, and a deep passion for still life with floral. Part of this collection is a series of landscape depicting barns and sheds inspired by farms in surrounding areas. There is a strong sense of a personal belonging in these works and also sentiment, meaning and purpose.
Please click on thumbnails below to view painting in full. All artworks are framed in oak shadow box.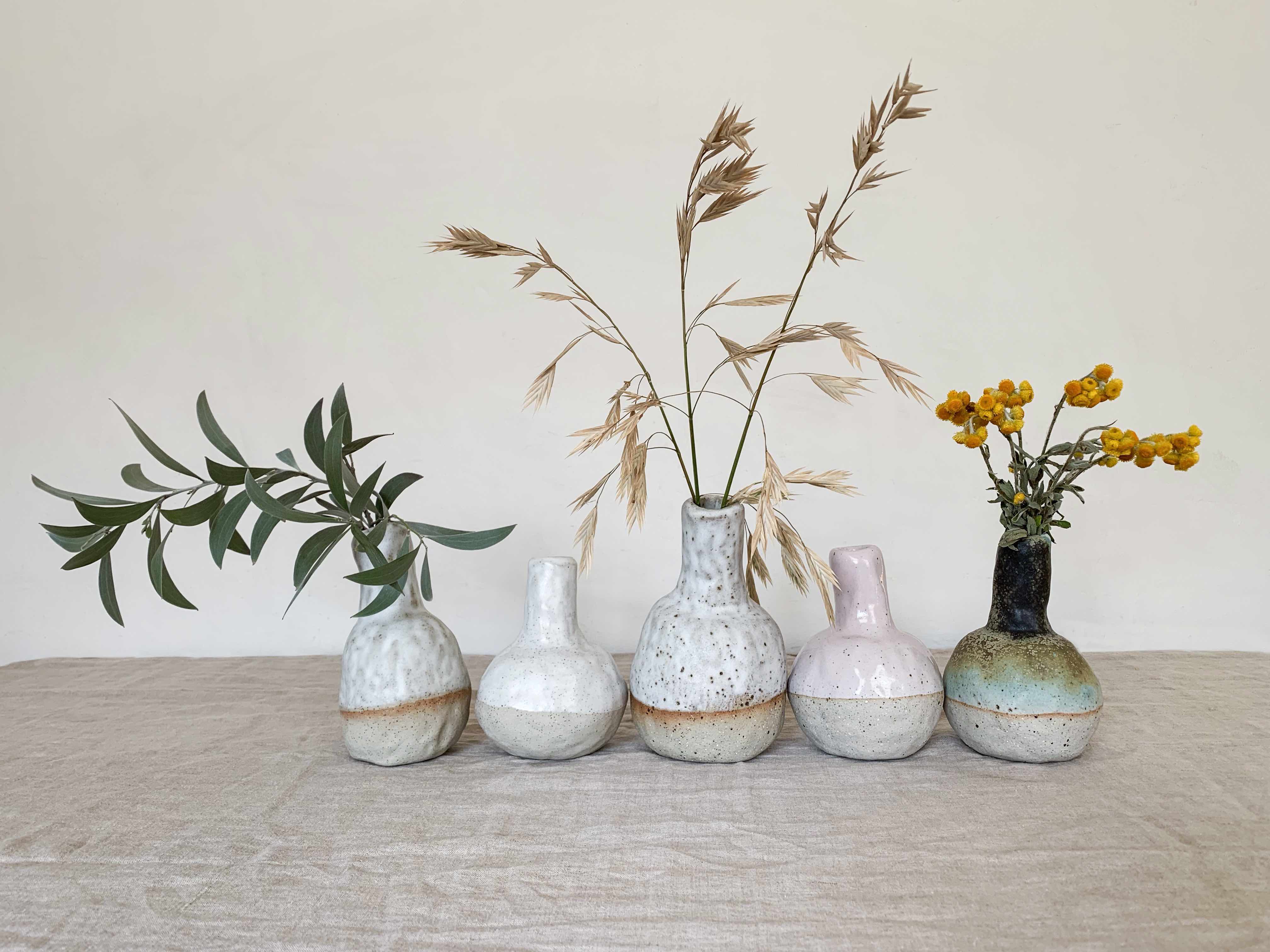 Accompanying Kate's paintings will be an installation of hand built bud vases by Catherine Field 'Splendid Wren Ceramics'. These pieces were specifically made for the flower or branch foraged on a morning walk, and each one is perfectly unique…
Kate Vella Purchase Enquiry Form
SHADOW AND LIFE | Kate Vella
With Ceramics by Catherine Field 'Splendid Wren'
Curated & presented by Amber Creswell Bell
@ Elms Gallery
Level 1, 393 Crown Street Surry Hills NSW 2010
Exhibition runs: 16 – 23 November 2019
Opening reception: Saturday 16th November, midday.
Gallery hours: Wed to Sat, 10 – 5, Sun 11– 4 (or by appointment)
Contact: amber@ambercreswell.com/ 0414 747 761