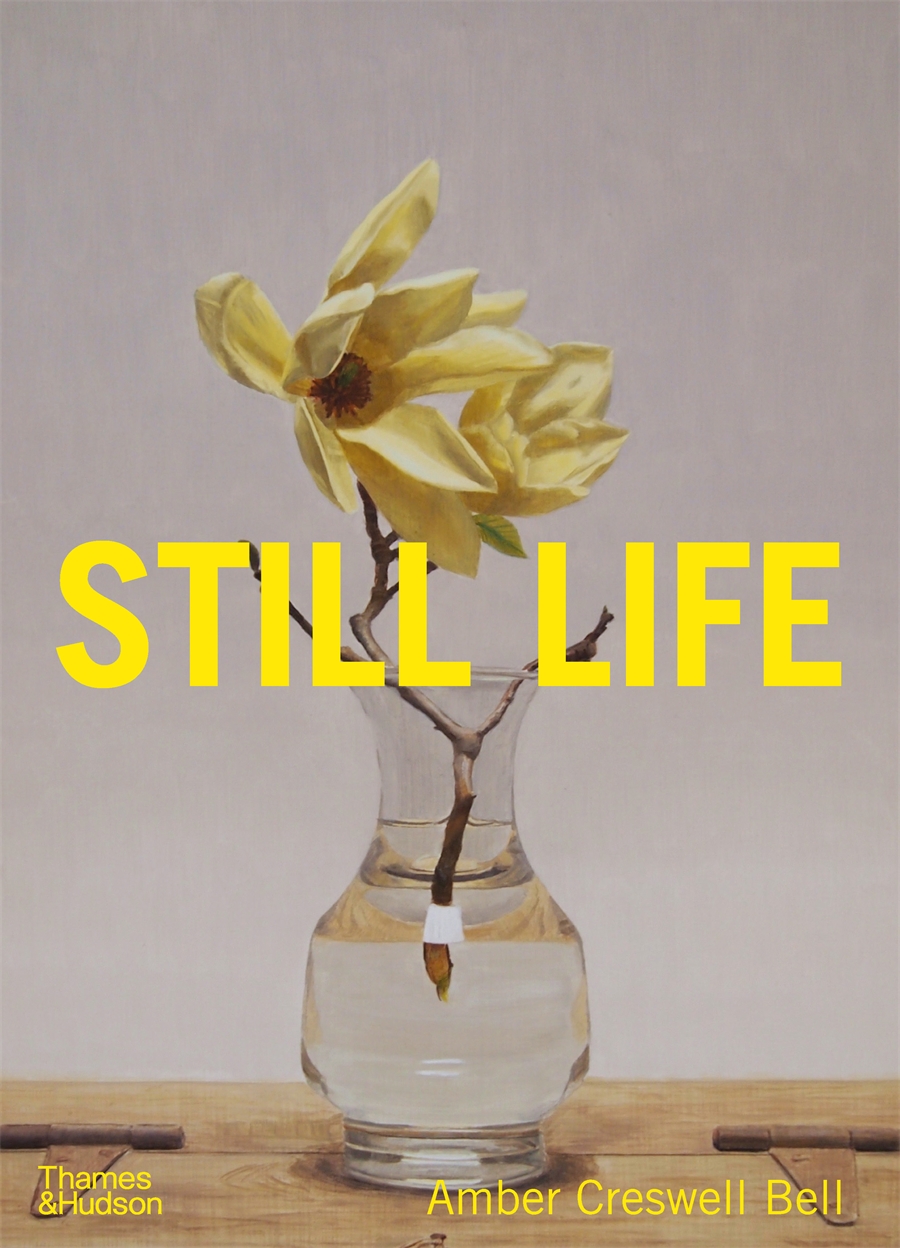 Publisher: Thames & Hudson
Hardcover: 271 pages
ISBN-13: 9781760760977
A rich survey of the work of more than forty still-life artists, which presents the genre in a uniquely Australian light.
Available from April 2021.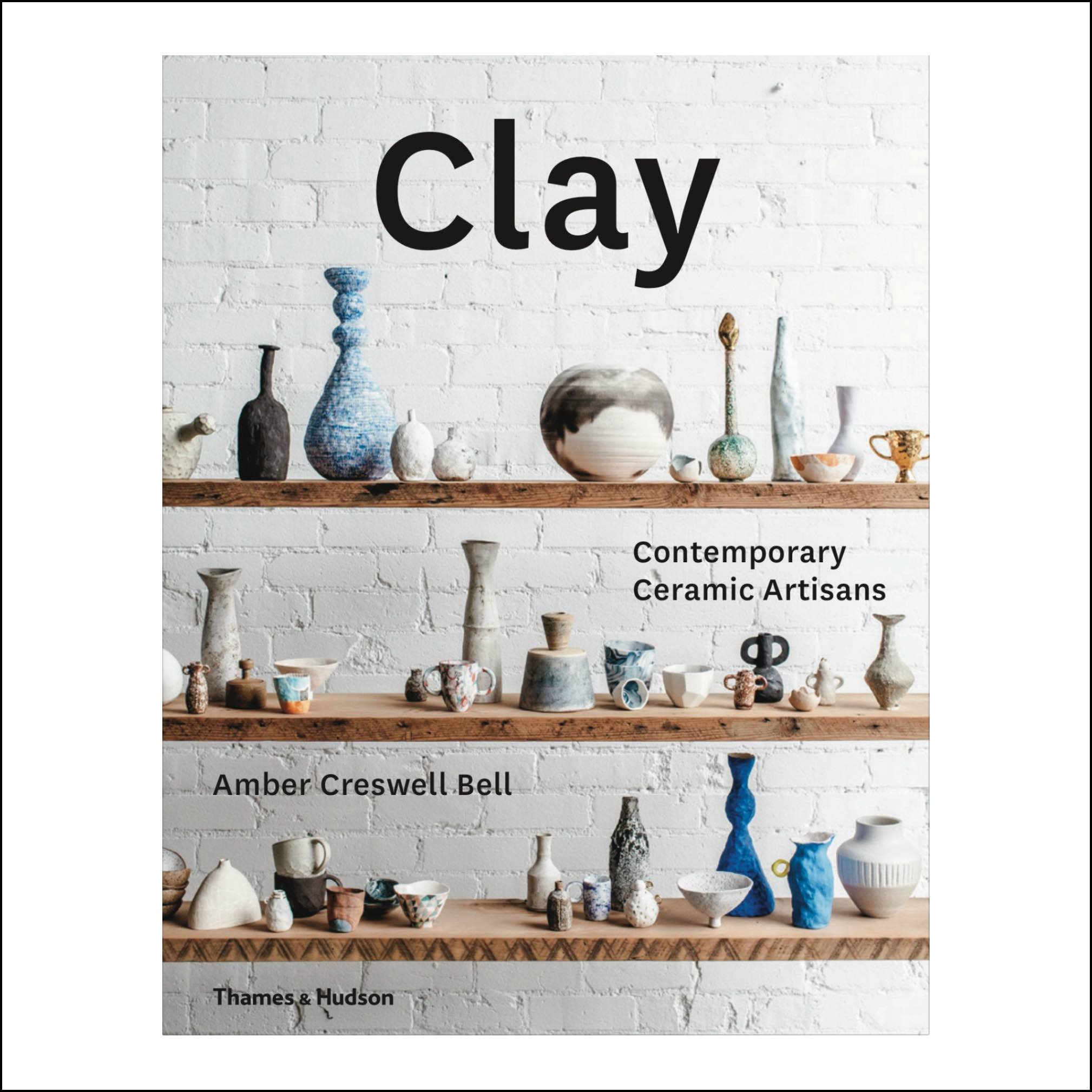 Publisher: Thames & Hudson
Hardcover: 256 pages
ISBN-10: 050050072X
ISBN-13: 978-0500500729
There is something deeply pleasing about the form and feel of handmade objects. Never has this been more evident than in the recent renaissance of pottery and ceramics. In our increasingly digital and intangible culture, there is a desire for unique pieces and a respect for the imperfections associated with the marks of the maker. Clay is the medium that so aptly communicates this authenticity.
From the functional to the decorative and sculptural works pushing the boundaries of the craft, Clay, written by Amber Creswell Bell, offers a glimpse into the lives and practices of over 50 studio potters from around the world. This is a celebration of the new pottery artisans; a snapshot of a moment of resurgence; and a behind-the-scenes look at the unique and eclectic offerings from independent studios from around the world.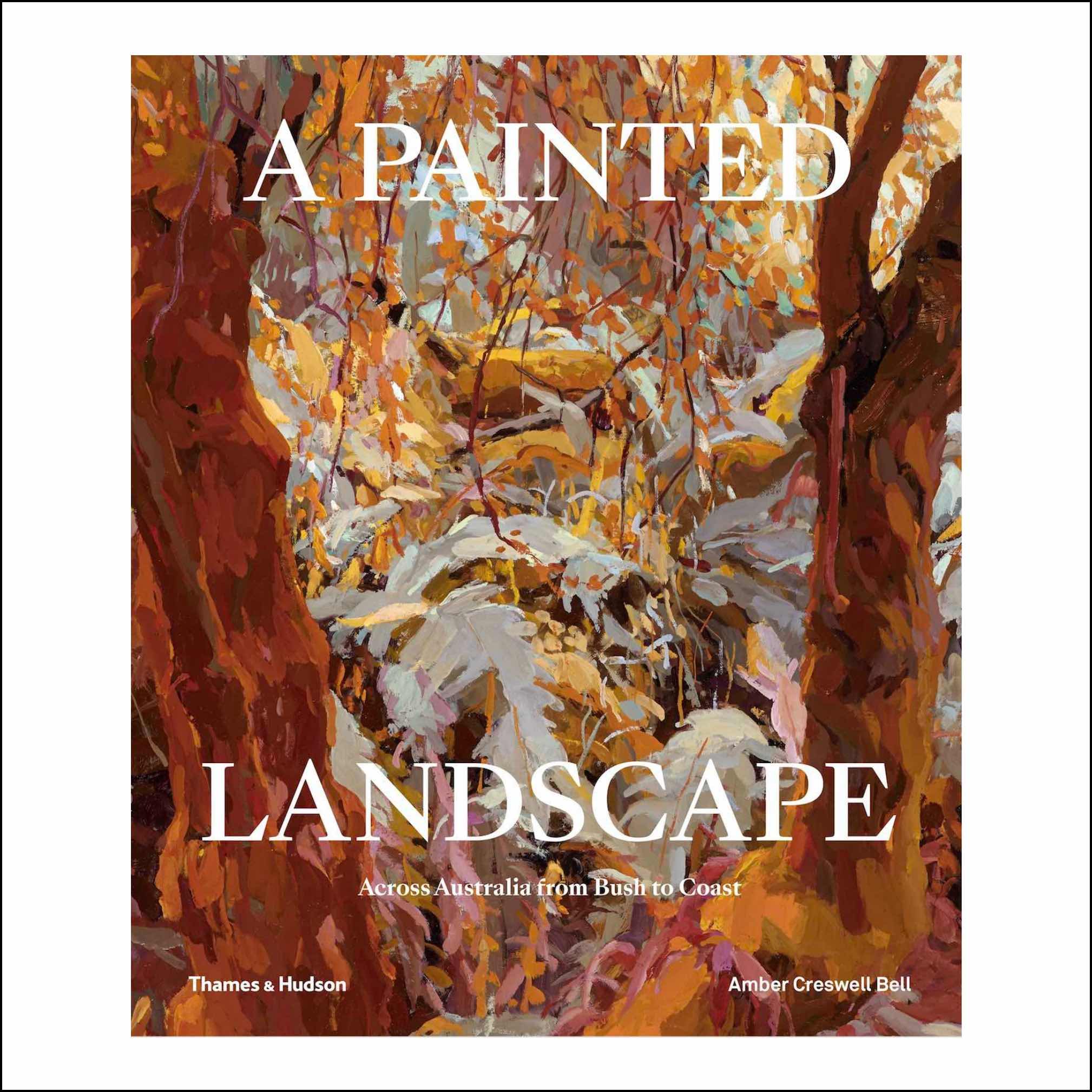 Publisher: Thames & Hudson
Hardcover: 272 pages
ISBN: 9781760760113
ISBN-10: 1760760110
Just as Dorothea Mackellar's words have a knack for swelling the metaphorical chest of many Australians with the evocative descriptions in her iconic encomium 'My Country', this book forms an aesthetic study of the Australian landscape as seen, experienced and expressed by the Australian artists who choose to paint it, and the connection to place that the artists have with particular geographical locations today. We have a rich legacy of legendary landscape painters in Australia, and this book is a curated collection of fifty artists working today, who are creating a rich and exciting vision of Australia's remarkable landscapes. This is Australia in the 21st century through a specifically creative lens. Artistic styles, visual language and motivations are as broad as this sprawling country; and the visions they paint are refracted through very different imaginations.Together these fifty artists paint a vivid image of the incredible diversity of landscapes that make up this vast continent.