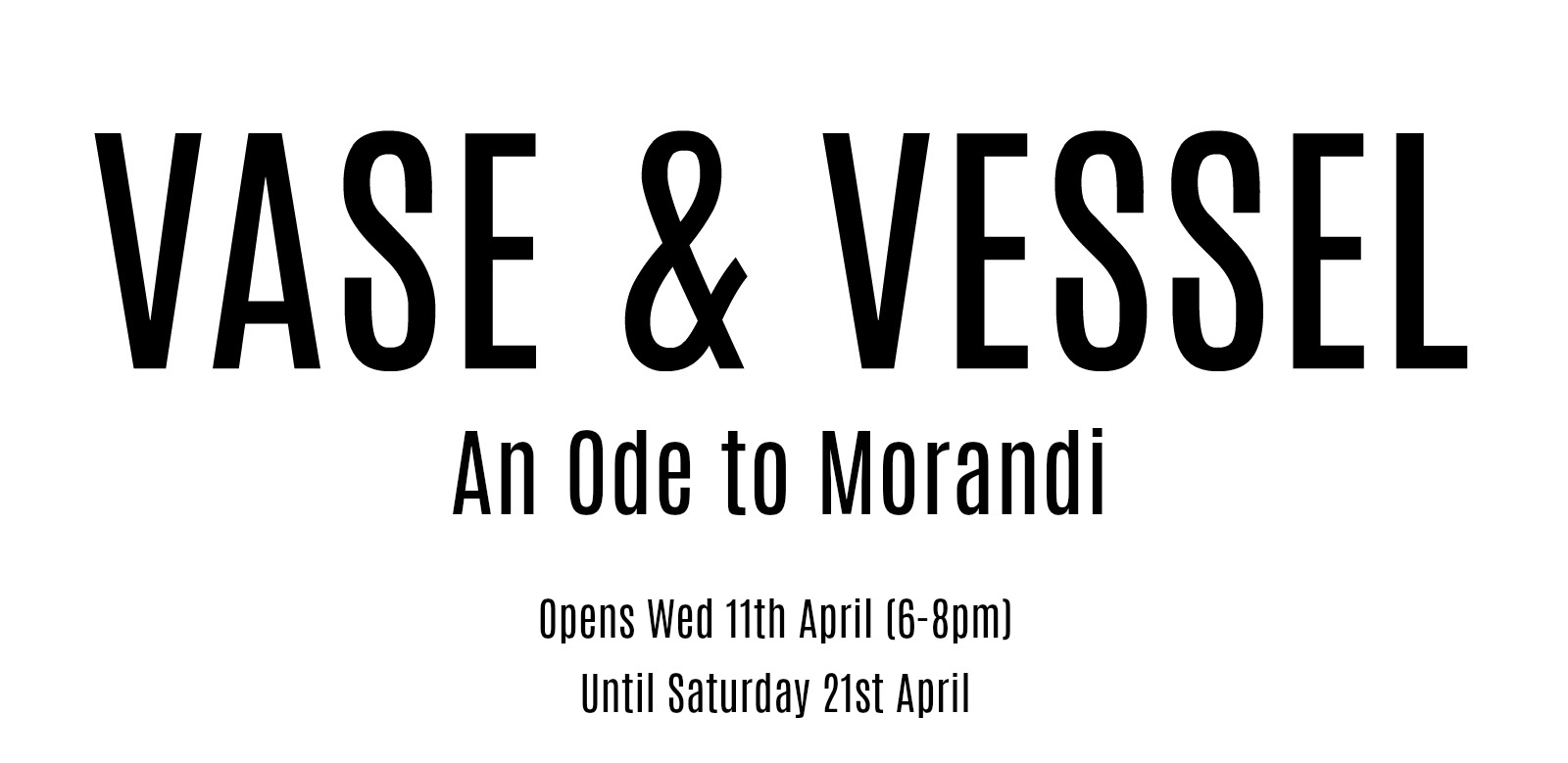 In the early-mid 20th Century, with a sparse selection of household objects painted in muted tones and warm light, Italian painter Giorgio Morandi extended a tradition of representational painting  while creating a minimalist aesthetic that remained relevant in the face of abstraction. Ultimately, Morandi's poetic style did not escape the attention of his contemporaries and established a legacy for generations of representational painters. His work endures today with a fanaticism it deserves.
This show is an ode to his beautiful work, rendered in the particular stylings of these 23 artists and ceramicists from Australia, New Zealand and the United Kingdom.
—
Click on the images below to reveal all works per artist.
SAINT CLOCHE 37 MACDONALD STREET PADDINGTON NSW
Gallery hours: Wed – Sun, 10-5pm
Interstate sales welcome.
VASE and VESSEL - purchase enquiry form