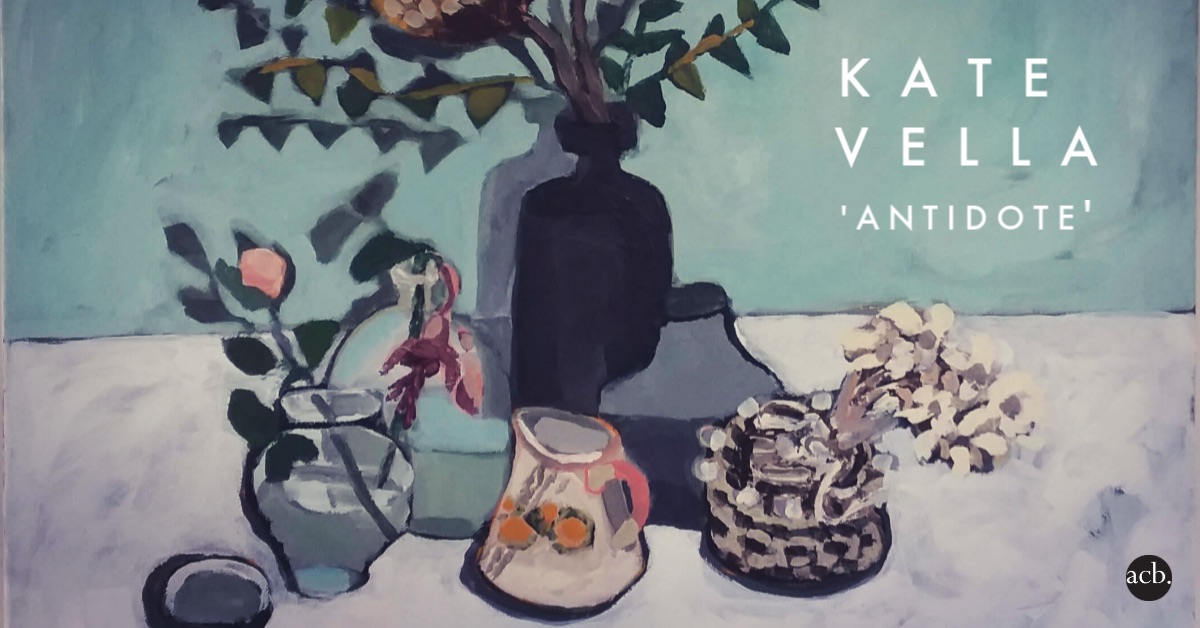 Born in Malta, Kate Vella is an emerging artist living in Robertson NSW. Largely self-taught, Kate works in acrylics and paints the things she knows most intimately, capturing the beauty of native flowers and natural landscapes. Kate's work is spontaneous,  and instinctive and she can often be found surrounded by the flowers and vessels she paints in her studio.
For the last ten years, Kate have lived in Robertson, a small country village in the NSW Southern Highlands, where she finds endless inspiration derived from the lush gardens and beautiful environment. She is a founding member The Southern Highlands Artisans Collective (SHAC) a Not For Profit Association, and since 2018 her work has featured in various local shared exhibitions. Most recently Kate was a finalist in the inaugural Belle Property Bowral Art Prize (2018), Artheart Blues Exhibition Art Prize (2018), and Bundanoon Winterfest Luminous Exhibition (2018). This is her first solo show.
"From a very young age I have loved sketching and painting. Growing up on a farm in the countryside of Malta, surrounded by both the Mediterranean Sea and the magical landscape, I had the freedom to roam on the land totally immersed in nature and spent many hours with my siblings every day, exploring and being creative. I learnt to paint mostly through self-discovery by exploring with different mediums and various subject matter.
My passion is still life using interesting objects and ephemera. I particularly love adding fresh flowers which I source from local florists or pick fresh from my garden. Landscape is also a subject I like to delve in as I can't resist the natural beauty of my surroundings. This show is an 'antidote' to winter, celebrating the simple joys to be found in fresh flowers and homely objects as we shuffle into the winter months".
All works are acrylic on canvas, framed in beautiful Australian timber custom shadow boxes. 
Click on images in gallery below to view works in full.
Kate Vella - Enquiry Form
ANTIDOTE | Kate Vella
Curated & presented by Amber Creswell Bell
@ The Happenstore
55 Parramatta Road, Annandale
Exhibition runs: 8-16 June
Opening reception: Saturday 8th June, midday
Gallery hours: Wed to Sat, 10 – 4, Sun 12 – 4
Contact: amber@ambercreswell.com/ 0414 747 76