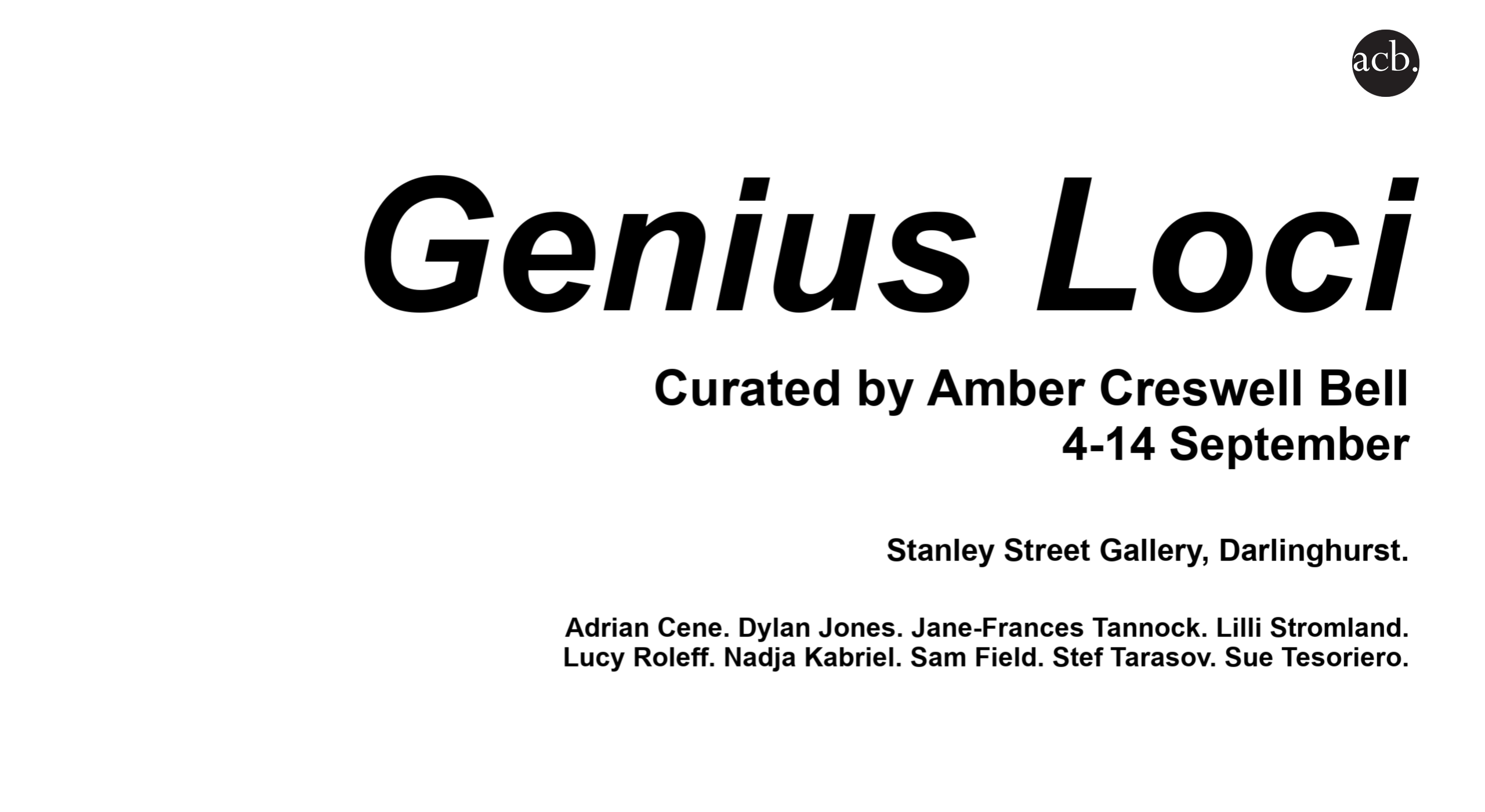 'Genius Loci' is a Latin concept, which translates to "the prevailing character or atmosphere of a place". In a contemporary context, it is a guiding principle in architecture and garden design – and for this exciting group show the concept is instead examined by artists. Using the medium of paint, this diverse group of 9 artists will zero in on the magic and mystery of atmosphere as it relates to the still life genre – as well as extending the notion to interiors and landscapes.
Read more about the artists here.
Click on image thumbnails below to view artworks in full.
GENIUS LOCI - purchase enquiry form
GENIUS LOCI | A Group Show
Curated & presented by Amber Creswell Bell
@ Stanley Street Gallery
1/52-54 Stanley St, Darlinghurst NSW 2010
Exhibition runs: 4-14 September 2019
Opening reception: Wednesday 4th September, 6-8pm.
Gallery hours: Wed to Sat, 11am – 5pm
Contact: amber@ambercreswell.com/ 0414 747 761