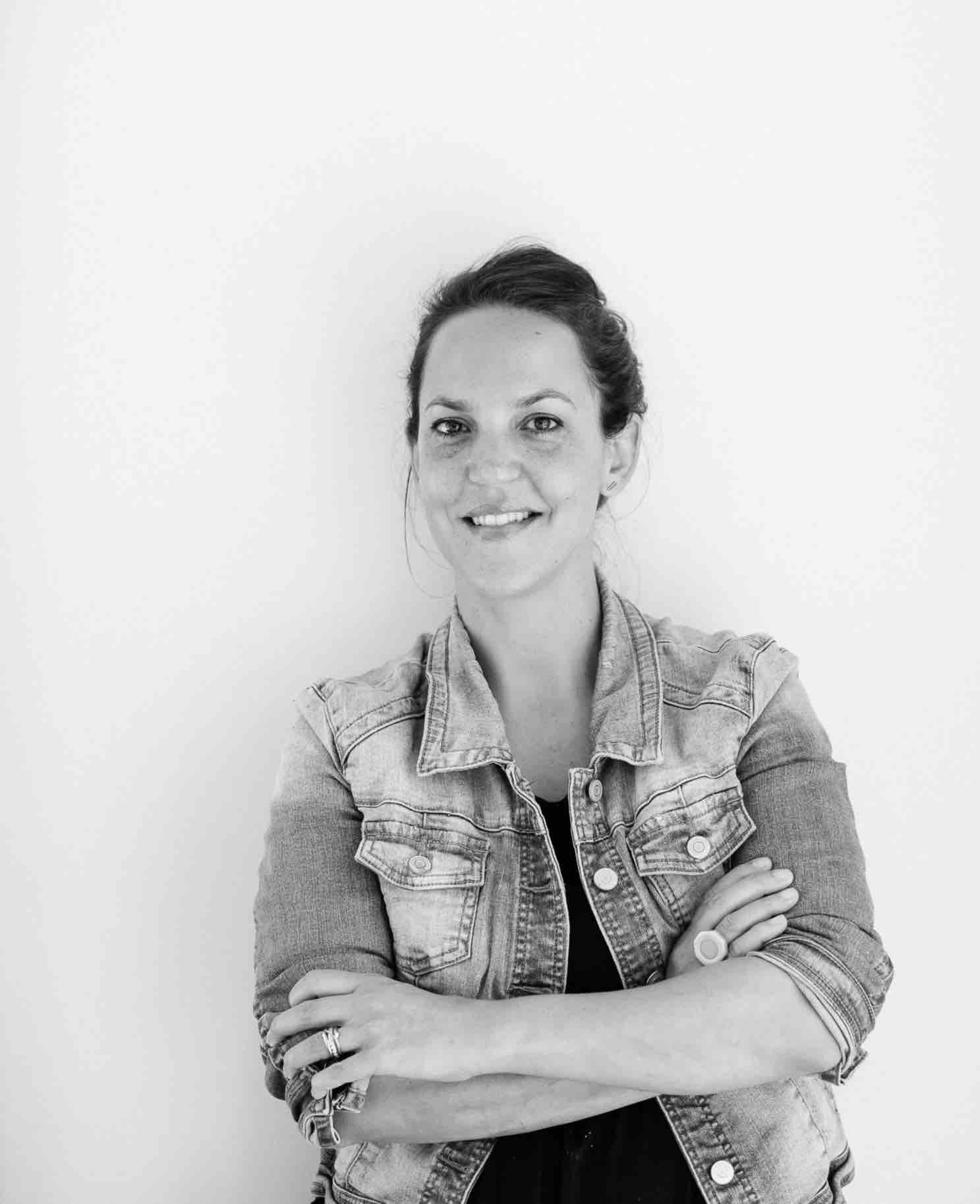 Amber Creswell Bell is an art, design and lifestyle writer; a curator; a speaker and a creative hustler.
Her editorial work has been published in many of Australia's leading titles including Country Style, The Planthunter, Fairfax Domain, The Design Files, The Outdoor Room, Green Mag, State of the Arts and Broadsheet.
With a passion for art, Amber curates popular monthly art exhibitions showcasing emerging and established local artists and ceramicists in a number of inner-Sydney galleries.
Behind the scenes, Amber helps creatives to distil their messages, form their words and promote their work in a very collaborative and personal way.
Her first book, Clay, published by Thames & Hudson, released October 2016, showcases over 50 contemporary ceramic artisans from Australia and abroad.
Amber's second book, A Painted Landscape,  released in October 2018, profiles the diverse work of 50 of Australia's landscape painters.
(You can read more about Amber HERE)