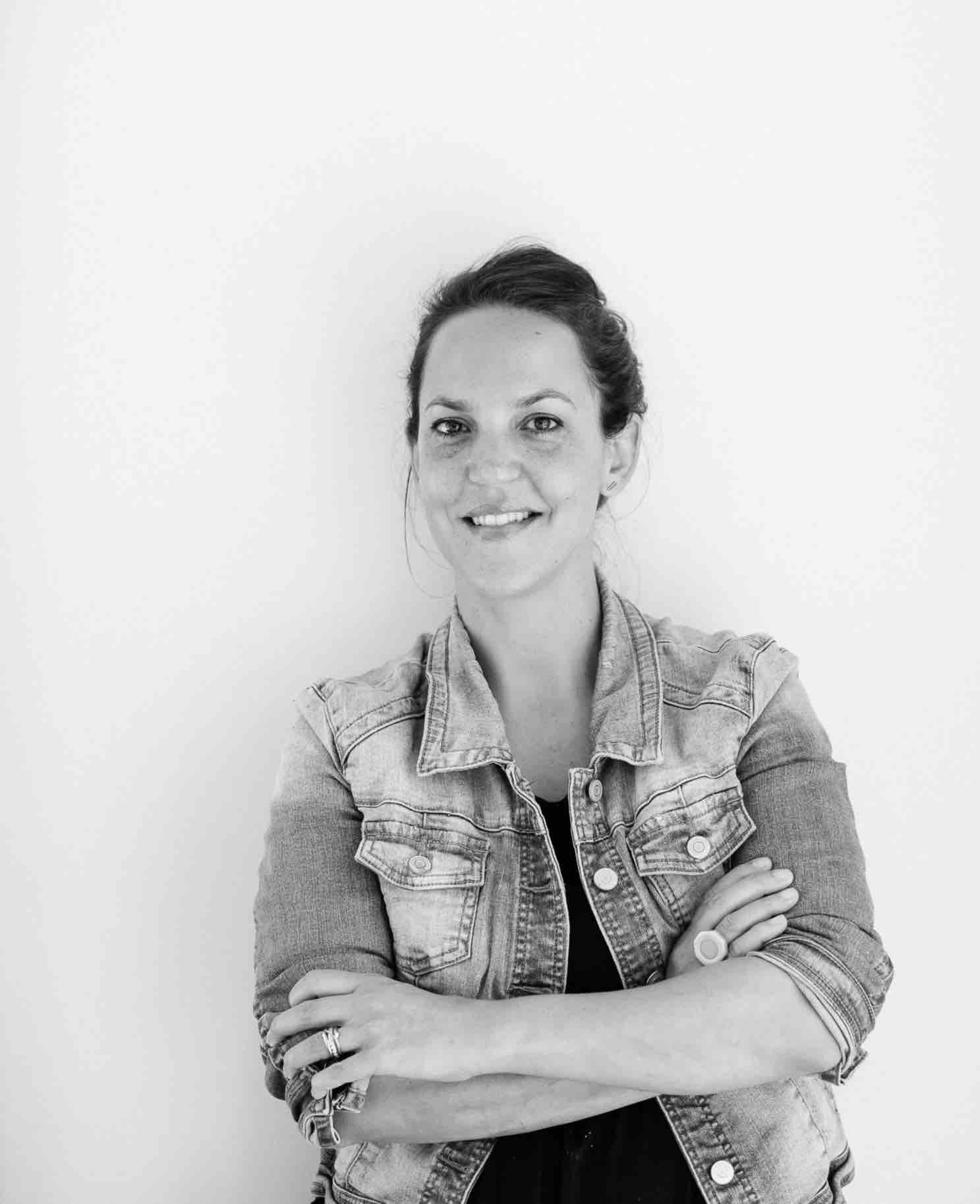 Amber Creswell Bell is an art curator, an author of books on the arts, a lifestyle writer, a speaker, and an enthusiastic creative hustler.
With a passion for art, Amber champions emerging and unrepresented artists and ceramicists,  curating popular monthly exhibitions  in a number of inner-Sydney galleries. Behind the scenes, Amber helps creatives to distil their messages, form their words and provides a robust platform for artists to promote their work to a broad and engaged audience.
Her first book, Clay, published by Thames & Hudson, released October 2016, showcases over 50 contemporary ceramic artisans from Australia and abroad.
Amber's second book, A Painted Landscape,  released in October 2018, profiles the diverse work of 50 of Australia's landscape painters.
In 2020, Amber is working on 2 forthcoming books.
Her editorial work has been published in many of Australia's leading titles.
(You can read more about Amber HERE)